My spring break is coming to an end.. Due to a death in Jim's family, my break didn't quite go as planned.. But I am sort of ok with that. I feel like this is just the way it had to be.
I ended up sitting around a lot more that I thought I would (despite the good weather!!) -- I just didn't really feel like moving around. Also, I didn't get most of the stuff done that I wanted to do.. And I still haven't really mentally prepared myself for school: 16 credit hours plus 8 hours of work per week plus somehow finding time to do about 20 hours of community service!! It is going to be crazy.
And I still haven't ordered my textbooks yet! (I hate spending so much money on them so I am leaving it to the last possible minute!! - smart, right?)
BUT as I enjoy my last night before I have to wake up early (sometime b9am). I am deciding to do something wholly unproductive and share with you some cute (
sort of school-related
) stuff that I would like (
but can't afford
) to order tonight instead of text books: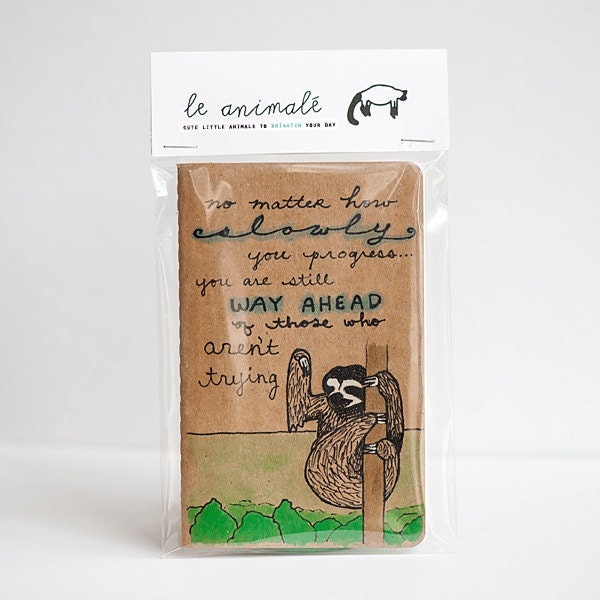 hand painted sloth moleskin notebook by leanimale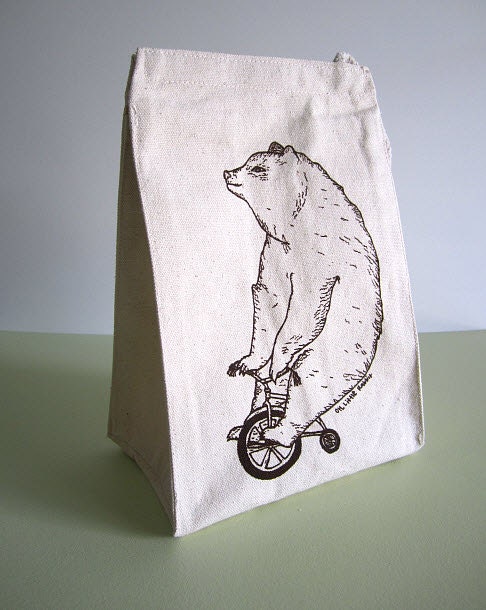 reusable lunch bag from ohlittlerabbit
.. I need to pack my lunch more often...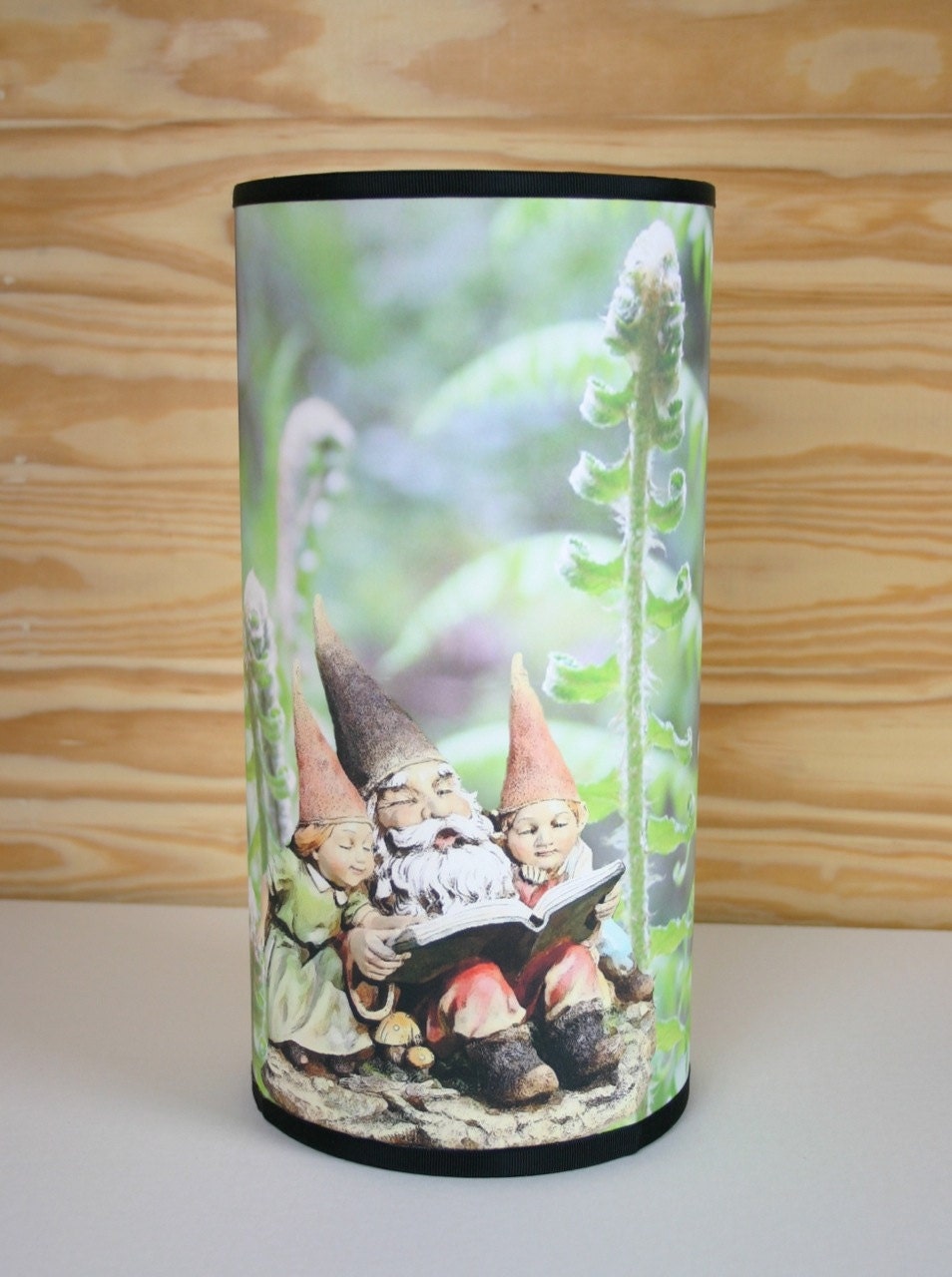 GNOME lamp by czechpub
to read by (of course).. and to get my gnome fix


What do you do when avoiding doing something for school/work?